Events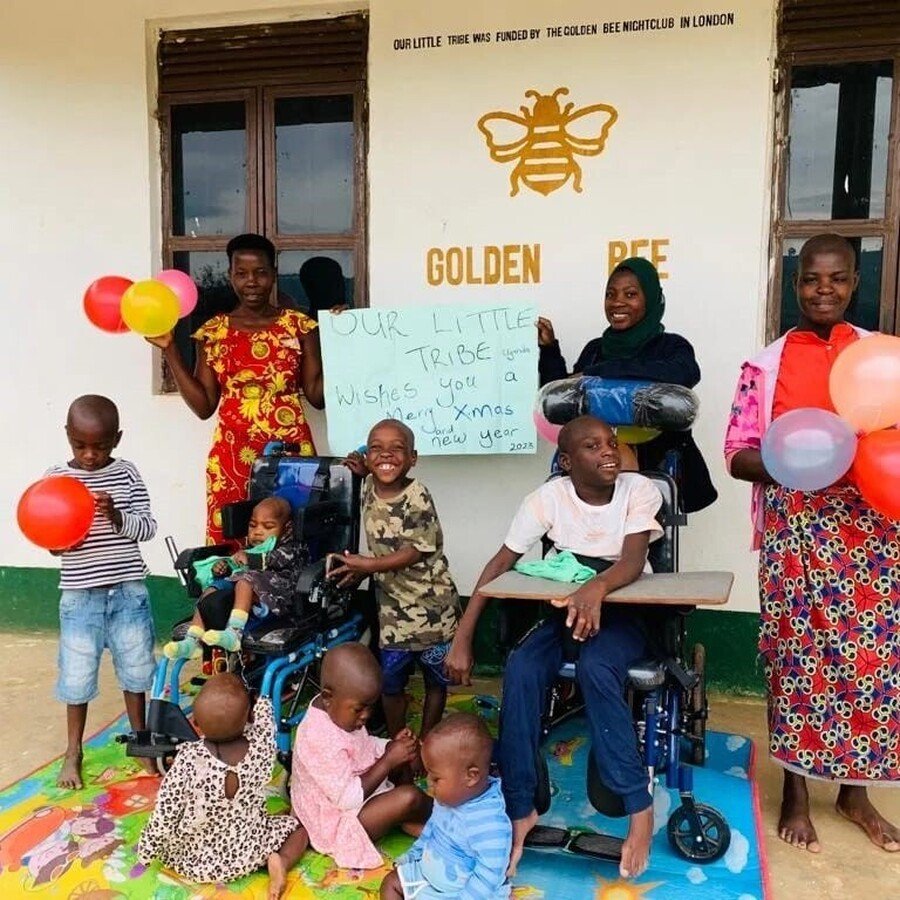 TRIP TO UGANDA
We are excited to tell you about our trip to Uganda this month. I will be travelling to Kabale to spend time in a school which accommodates children with Special Educational Needs and Disabilities (SEND). This school, called 'Our Little Tribe' is very special because some of the children are orphans due to their condition, and the school not only teaches the children, but also gives them a home.
We will be using this experience to support the staff at Our Little Tribe, by sharing our knowledge with them so they are better able to ensure their children are given the best start in life. We will spend time getting to know the children, we will bring them some toys and resources and we'll meet with the families in the community, so we can learn from them.
When we return, we will share the whole experience with the children in our nurseries here in Barking & Dagenham, so they can learn about friends from across the globe!
Thank you,
Sylma