Curriculum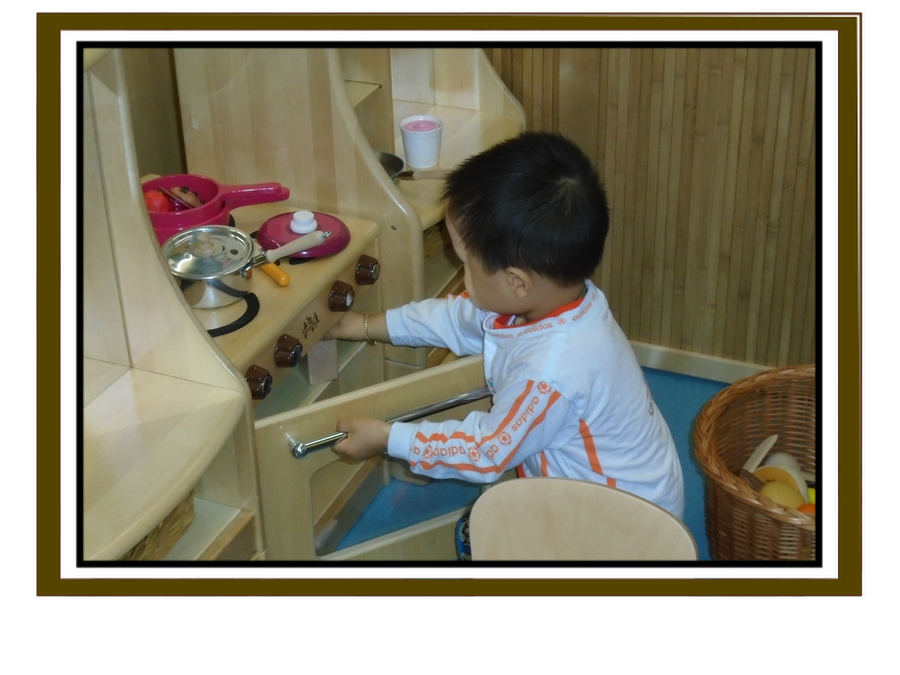 Our dedicated staff help to prepare children for school by laying the foundations for learning for babies and young children. We develop each child's physical, social, cultural, emotional and intellectual development. We pay particular attention to play and meeting each individual child's needs.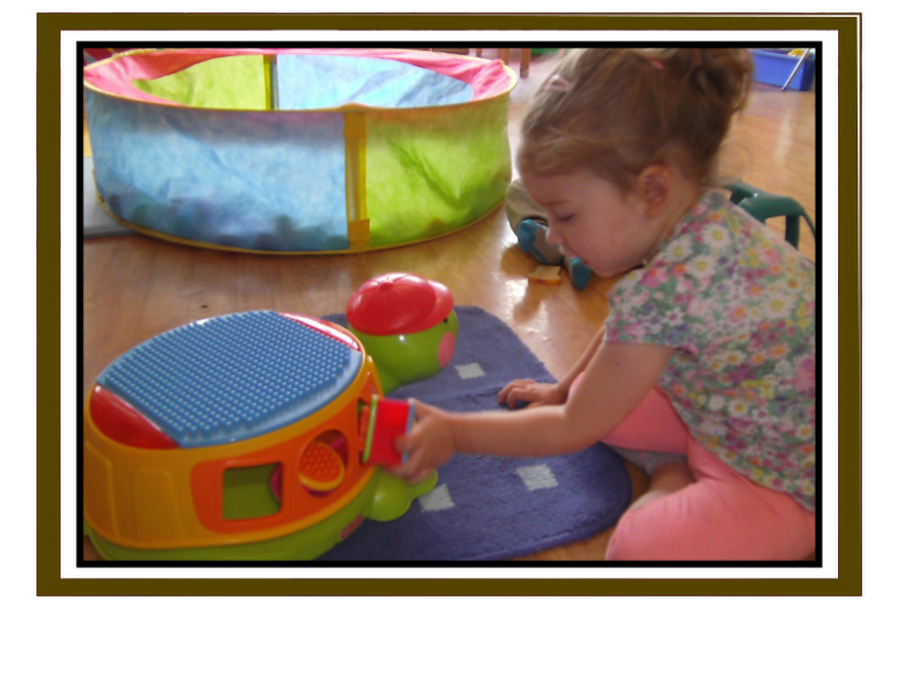 We deliver the Early Years Foundation Stage (EYFS) Curriculum to children aged 0-5 years. Children's teaching begins with what they already know: we then move them on to their next stage of development until they are ready for school. Our balanced curriculum will provide a base to enable children to fulfil their own potential and feel valued.

We also offer Local Authority free funded spaces for children aged 2 and 3 years old for 10 or 15 hours per week. If you are a working parent, you may also be eligible for 30 hour funding.

Our nurseries are committed to the integration of children with special needs. Children with special educational needs or disabilities, like all other children, are admitted to the nursery after consultation with parents. Regardless of your child's starting point, all our children benefit from learning through play.