About Us
Established in 1990, Playaway was set up to provide parents in the community with much needed day care for their children. Parents can rest assured that they are leaving their children in an environment where they will receive the care and attention they need to give them the best start in life.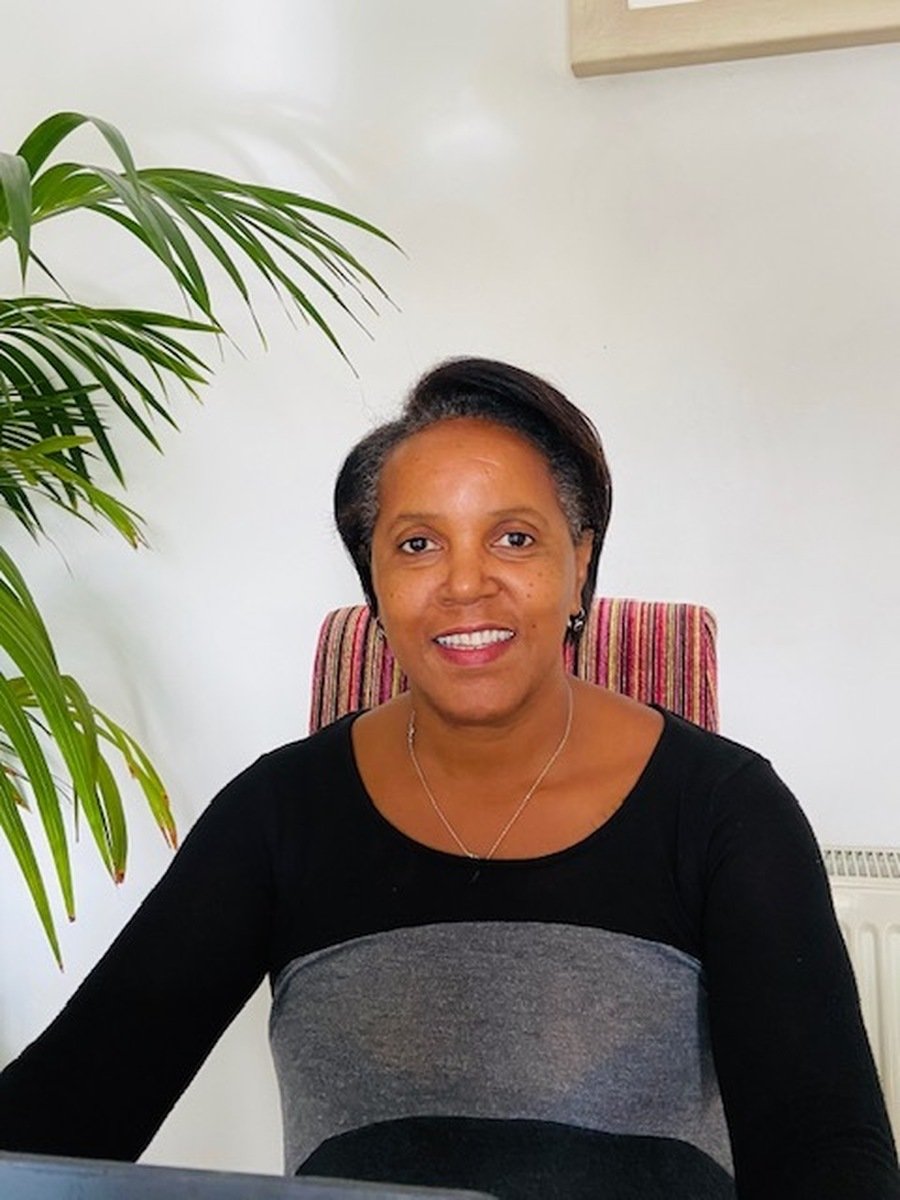 Sylma Laviniere is the Owner and Managing Director of Playaway Day Nursery. She started running the first nursery on Faircross Avenue, Barking site (now closed) in April 2003 and has grown the Company into a five setting business throughout Barking & Dagenham. She is married with three children and has a BA Hons in Early Education and Childcare.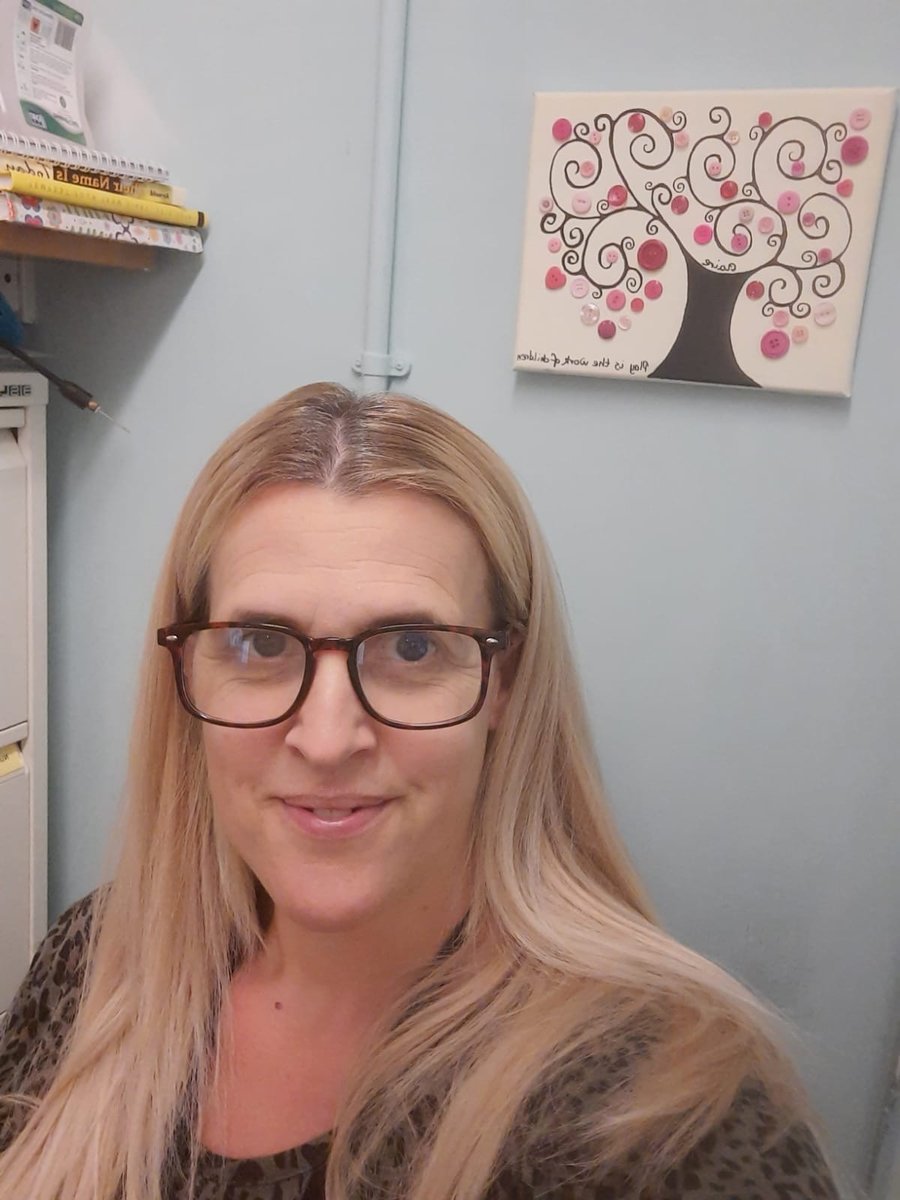 Claire Nunn is the Area Manager and has been managing the Company with Sylma since 2003. She is married with three children and has a BA Hons in Early Childhood Studies and EYPS, she is also an Early Years Ofsted Inspector and works across all five settings.
Our three nurseries and two Pre-schools deliver a high quality service of day care to children up to the age of 4 years. We have created a safe, happy and caring environment where all our children benefit from learning through play. The nursery is open from 8am to 6pm Monday to Friday. Half day spaces are also available from 8am till 1pm or 1pm till 6pm. The nursery is only closed on Bank Holidays and three days a year for curriculum planning. We also close for one week over the Christmas period. The Pre-schools are open for 15 hours a week, term time only.

If you would like more information please complete the Contact Form below stating which site you are interested in, and we will get back to you.